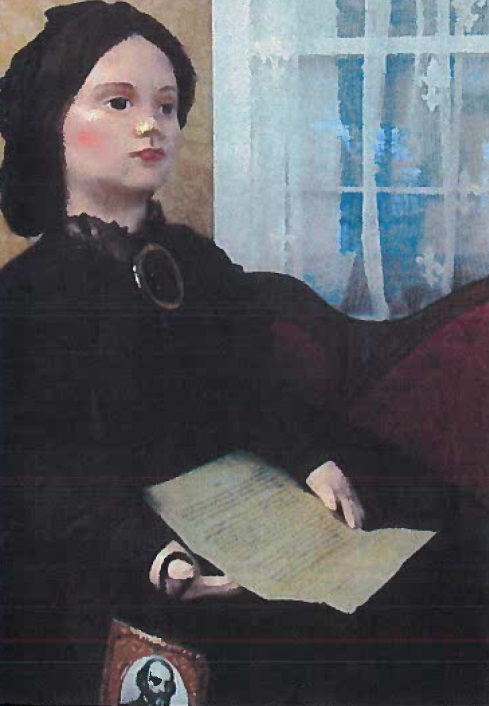 Port Gibson Resident Featured in "Doll News-Winter 2014" Magazine
Terry Merritt, a local resident of Port Gibson, MS has fulfilled her dream. She was featured in the winter 2014 edition of "Doll News." She has been creating dolls from the Civil War era which represent acual individuals from this era for some time now. Terry usually creates fifteen to twenty dolls every year.
Two of her favorites being featured are:
"Sara Ballou" - She is a civil war widow reading a letter received from her husband, U.S. Army General Sullivan Ballou shortly after his death.
"Miss Celie" - She is an African American who quilted and made a famous freedom quilt. This is a reflection of the area's strong quilting tradition, which continues today at MS Cultural Crossroads in Port GIbson, MS (www.msculturalcrossroads.org)
See more of Terry Merritt's creations at her studio in Port Gibson, MS or at www.ladywithapast.com